Richard Harker took the City of Sails Chorus to first place in the 2019 Barbershop Harmony NZ Competitions held at Christchurch over the weekend.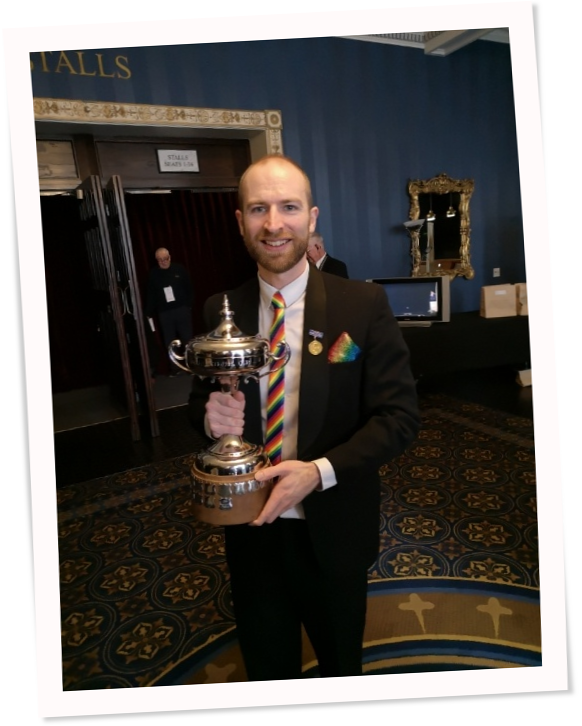 We scored 70.6 %, taking the gold medal for the first time since 2012, Might River Harmony and Canterbury Plainsmen were close behind - tied for second place with 68.2%.

City of Sails quartets QED and Block of Flats placed 10th and 8th respectively.